Posted by
spike20 on 2008.10.09 at 23:02
...I guess TPTB don't like collecting bulk garbage in the winter. Go figure.
Being the last day, pickings were pretty slim... lots of busted patio furniture, a surprising number of computer monitors and tv's, but nothing promising. But I did find this: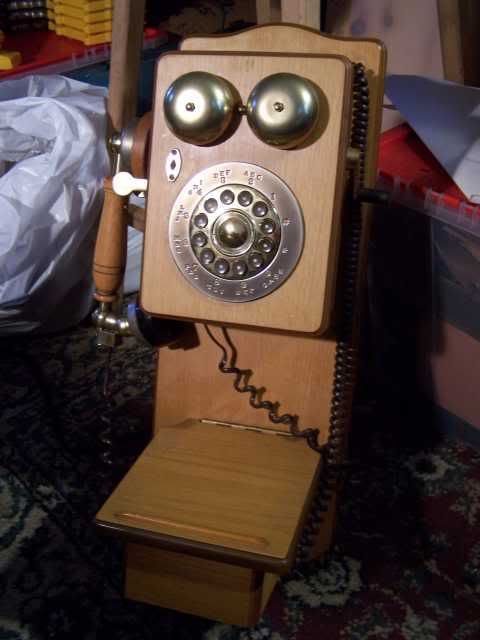 Okay, so I only grabbed it for the handset, hanger, some of the hardware, bells and ringer mechanism, but still, it was kinda cool.